Here at Ireland Fun Facts, we're the family that makes hilarious t shirts, sometimes the most offensive t shirts (well, not really THAT offensive) and other crazy designs. Young Bill, the design talent in our clan, never gives up on trying to create the world funniest t shirt.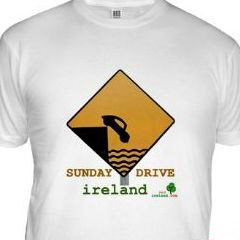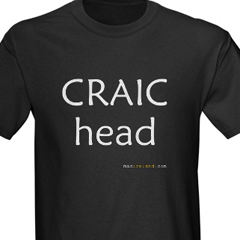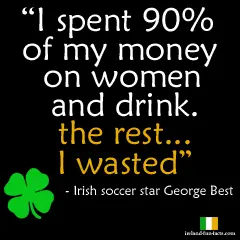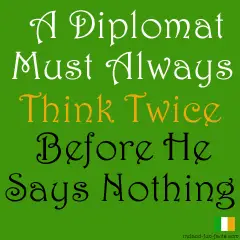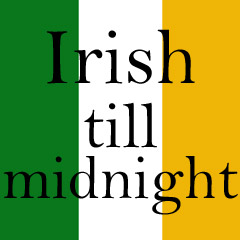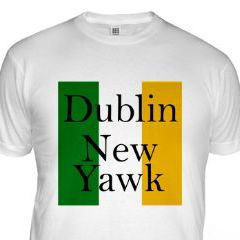 Want to see some more funny Ireland t shirts? Check out our Irish Proverb and Sayings T Shirts!
---
Take Time To Buy Graphic T Shirts Online For Great Convenience.